After Hours and Urgent Care
When it can't wait until tomorrow
Bumps and bruises. Fevers and flu. We all know injuries and illnesses can happen at any time. That is why we created our After Hours and Urgent Care Network. Open nights and weekends, this convenient service features shorter wait times and lower copays than the emergency room. Plus, you don't need a referral.
Find the location nearest you when you need care after hours. Services at after hours or urgent care clinics vary, so be sure to call in advance of your visit.
Our clinics are located in San Francisco, San Mateo, Alameda, Contra Costa, and Marin counties. Walk-ins are welcome at most locations. Some clinics offer online reservations. Call ahead to schedule a same-day visit.
Use the search tool below to search for urgent care facilities and more in your area.
Search Urgent Care
* Hours may vary. Please call or visit the location's website to confirm.
** If you have an emergency, call 9-1-1 or go straight to the emergency room.
ALAMEDA COUNTY
Alameda County Urgent Care facilities can be found in the cities of Alameda, San Leandro, Berkeley, Fremont, Oakland, Pleasanton, and Union City.
---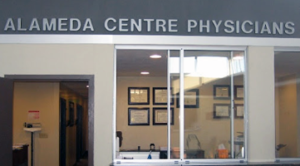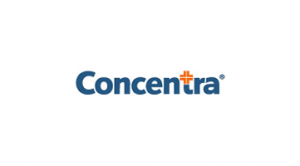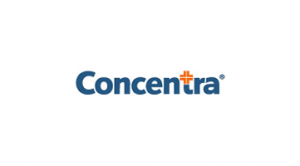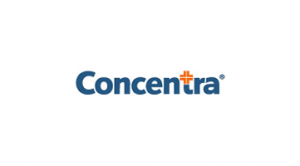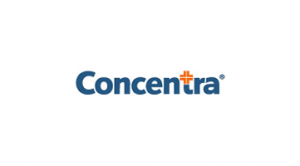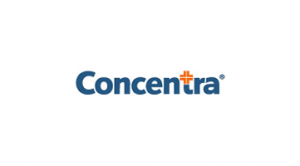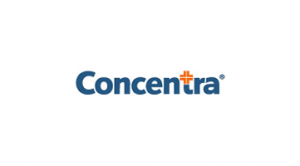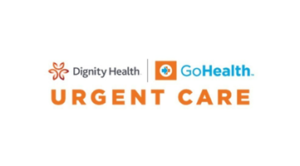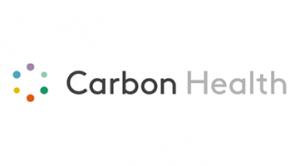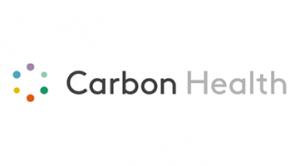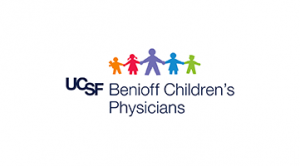 CONTRA COSTA COUNTY
---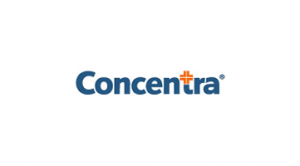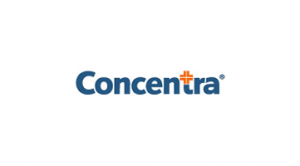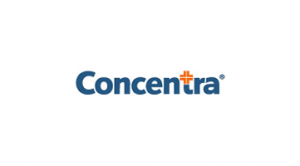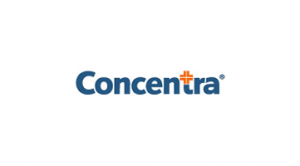 MARIN COUNTY
---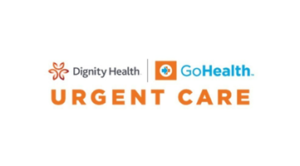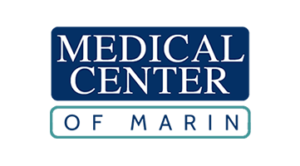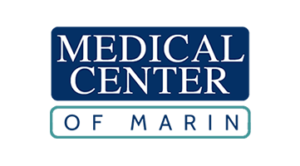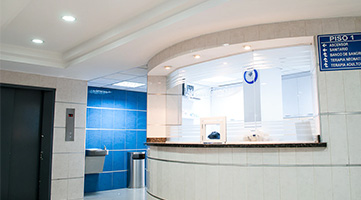 SAN FRANCISCO COUNTY
---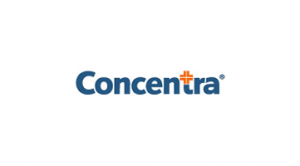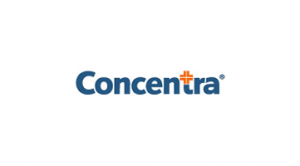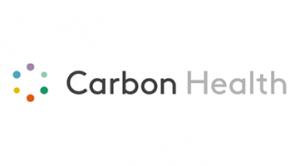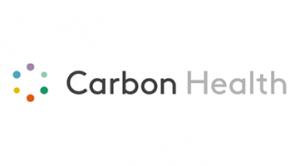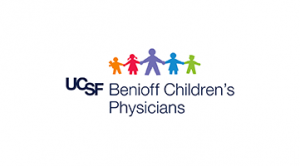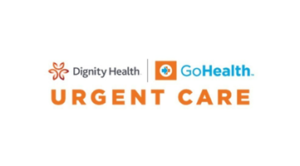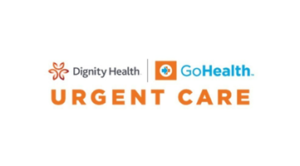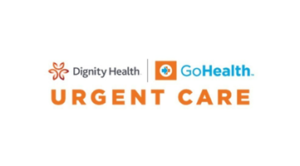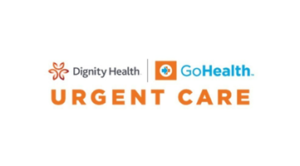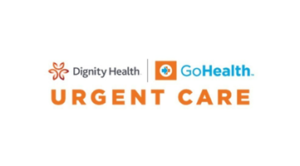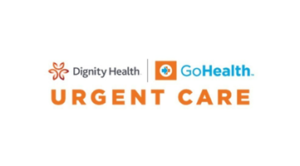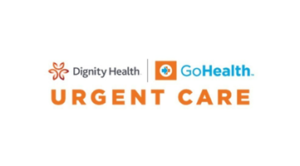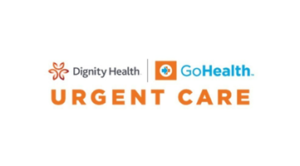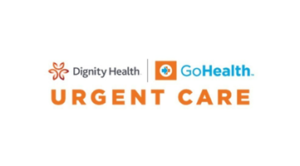 SAN MATEO COUNTY
---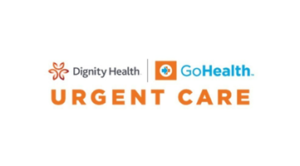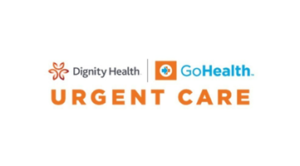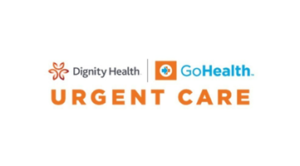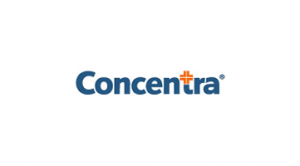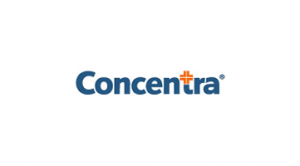 SANTA CLARA COUNTY
---