Hospitals & Labs
Access state-of-the-art facilities throughout the Bay Area

Brown & Toland Physicians connects you to some of the best hospitals, labs, and community health services in the Bay Area, ensuring the best when and where you need it. When you need hospital care, work with your doctor to determine which hospital best fits your needs. Remember, for life-threatening conditions call 911 or go directly to an emergency room. For non-life-threatening conditions, call your primary care doctor or visit one of our contracted urgent care centers.
Not all health plans cover all services or places to get care. So remember, be sure to check your health plan benefits before receiving care. Your health plan may limit the use of certain hospitals or physicians. Services vary by hospital, and not all services are considered "in-network" at all hospitals. If you have questions about our doctors or the health plans we participate with, call us at 800-225-5637.
Use the search tool below to search for hospitals, labs, and providers in your area.
Search: Doctors Urgent Care

Search Hospitals & Labs
ALAMEDA COUNTY
---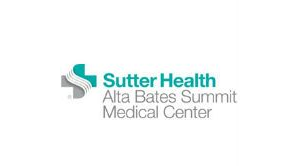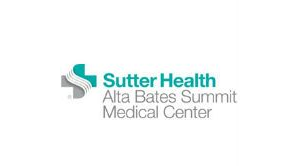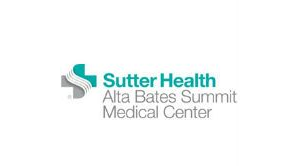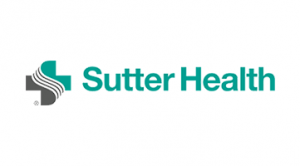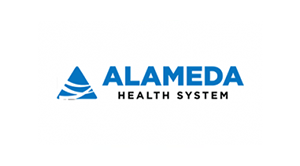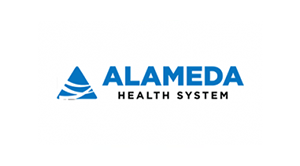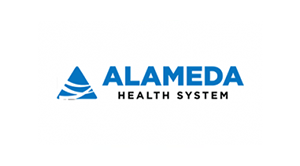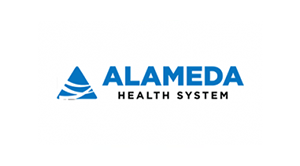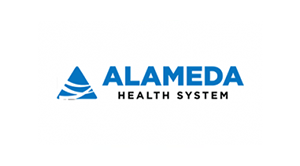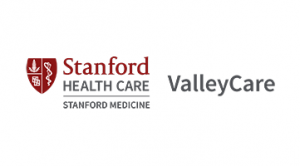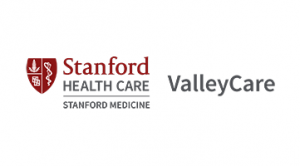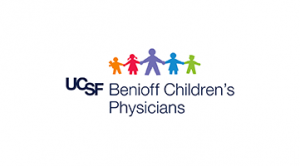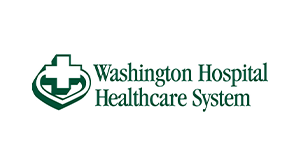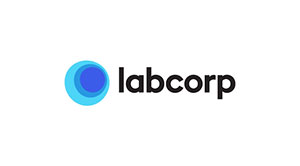 CONTRA COSTA COUNTY
---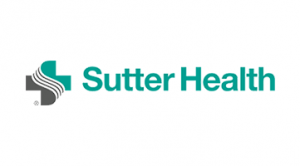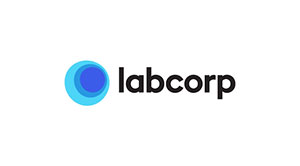 SAN FRANCISCO COUNTY
---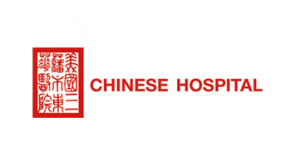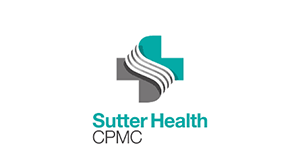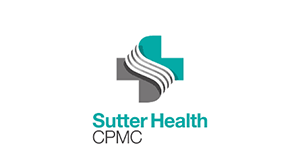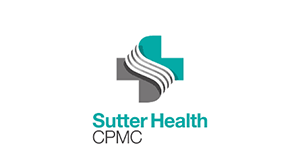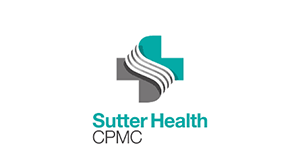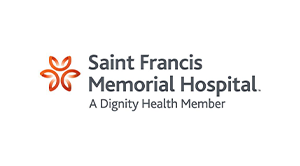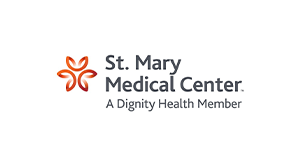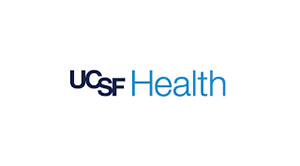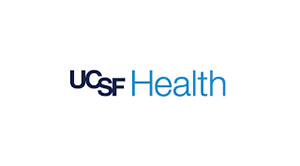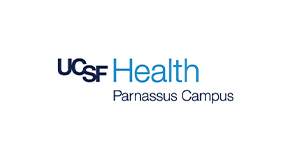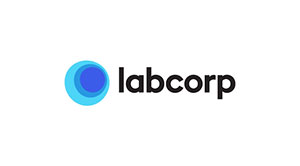 SAN MATEO COUNTY
---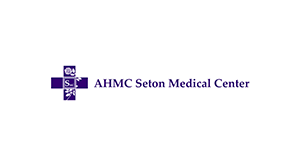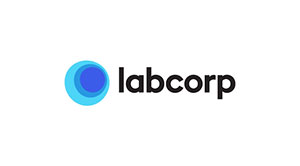 SANTA CLARA COUNTY
---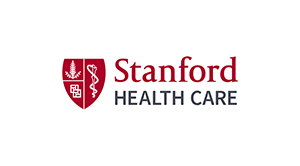 * Access to UCSF Medical Centers requires prior authorization by Brown & Toland Physicians. 
** Medicare Advantage plans exclude all San Francisco CPMC locations.
Attention Blue Shield of California CalPERS and SFHSS Members:
Please call Blue Shield of California Customer Service for information regarding which hospitals and other providers are available to you.
Blue Shield CalPERS: 1-800-334-5847
Blue Shield Trio: 855-747-5800
Blue Shield Access+ HMO: 855-256-9404